An exceptional store of information.
The main characteristic of quantum optimizers, fixed or portable, is to use wood (bamboo, beech or linden) as an information storage device, as a plant hardware, in a way.
Why wood ?
Since time immemorial, wood has been recognized and used for its particular resonance properties: Tam-tam, bongos, congas and other percussion instruments, as well as all musical instruments that are part of the woodwind and string family. , but also the grand piano, harpsichord and others.
Who has not heard of the preciousness of the wood in a Stradivarius violin, which is the admiration and pride of its owners?
Today, recent discoveries demonstrate that wood not only performs well in terms of its physical resonance properties, but also has at least equivalent quantum resonance capabilities.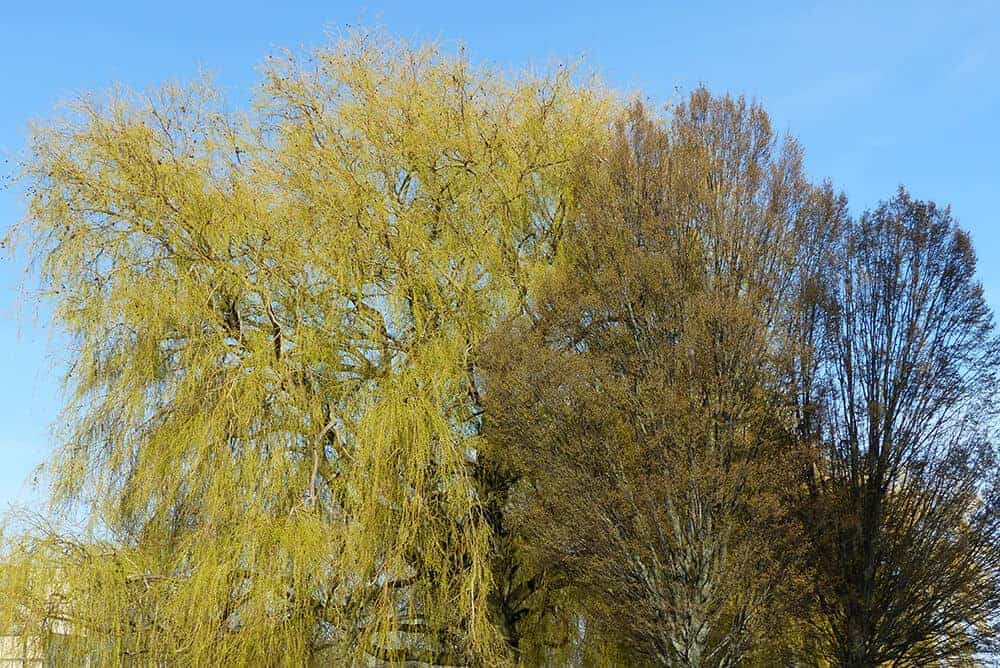 Wood is proving to be an
exceptional store of information.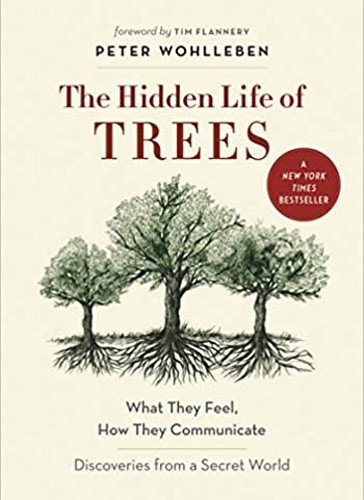 Author : Peter Wohlleben
Publisher : The Illustrated Edition
Release date : 09/13/2016
ISBN : 978-1-7716-4248-4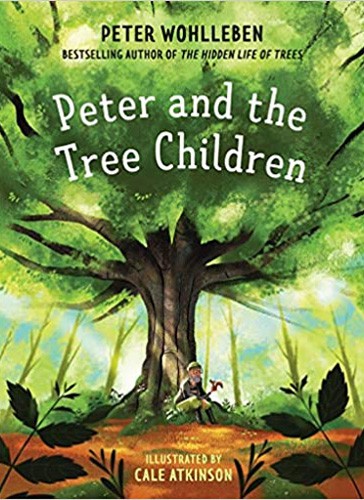 Author : Peter Wohlleben
Publisher: Greystone Kids
Release date : 04/21/2020
ISBN : 978-1-7716-4457-0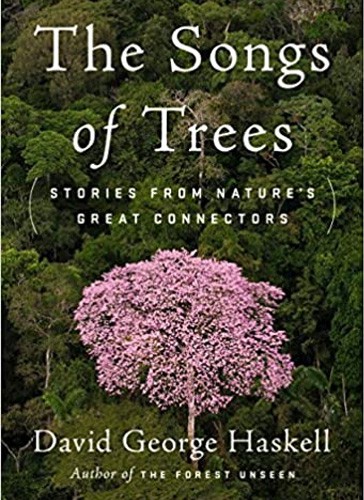 Author: David George Haskell
Publisher: Viking
Release date : 04/04/2017
ISBN : 978-0-5254-2752-0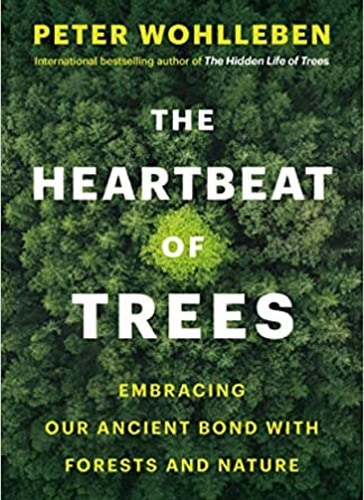 Author: Peter Wohlleben
Publisher: Greystone Books
Release date : 06/01/2021
ISBN : 978-1-7716-4689-5