We present you professionals in various fields, but who are in total synergy with our proposals.
We invite you to discover them through their website.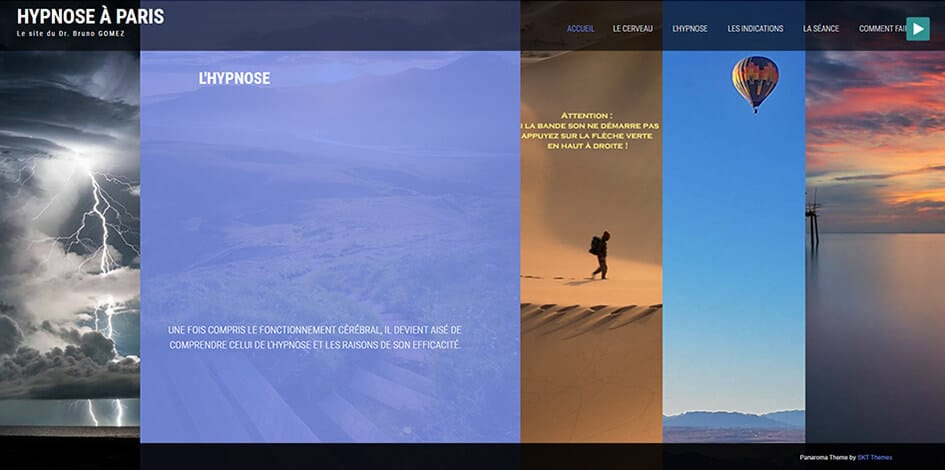 My studies had not prepared me for this: Quantum medicine and its ability to optimize individual resources, the role of wood and its resonance effects, as well as the impact of the vibrations emitted on the electromagnetic anomalies of our deficient cells. What a discovery!
This bioresonance and its indisputable therapeutic effects now give me hope for new therapeutic solutions in many areas where classical medicine is reaching its limits.
It took a team of men and women as passionate and competent as they were benevolent to initiate this major breakthrough.
Thank you to them, infinitely.
Dr Bruno GOMEZ
Specialist in anesthesia-resuscitation.
Laureate of the Faculty of Medicine of Paris.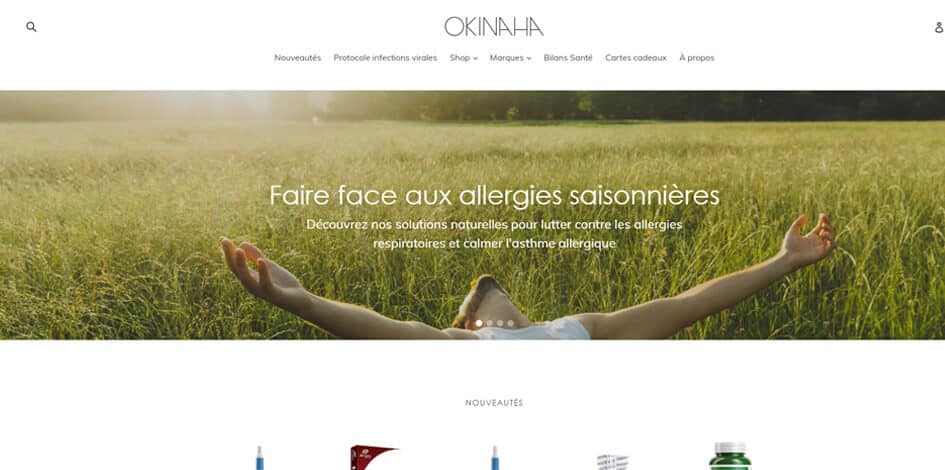 Throughout my career as a community pharmacist, I have always been passionate about the holistic approach to health.
After a classic course in alternative medicine (homeopathy, aromatherapy, phytotherapy) and the discovery of body-mind links, I developed a particular interest in the influence of the environment (electromagnetic pollution, air quality, filtration and dynamization of water).
But I still lacked another dimension: one that could participate in the evolution of life, health and disease.
So I trained in quantum and vibrational approaches to finally discover that the link that united everything is informational.
The DNA plates and the pre-informed transducers enter into this informational field and their influence opens up unsuspected perspectives of vibratory harmonization.
For more than a year, I had the opportunity to verify the relevance of the operation of these devices.
I am grateful to the designer Jean-Pierre B. for having succeeded in embedding this information within wooden devices capable of restoring it as needed.
There is no doubt that the future will hold many more discoveries in store for us.
Jean ROUSSEAU
Founder of the Okinaha Concept Store